Based in Little Burgundy and serving participants across Greater Montreal, DESTA supports Black youth aged 18 to 35 in reaching their educational, employability, and entrepreneurial goals through a holistic and individualized approach.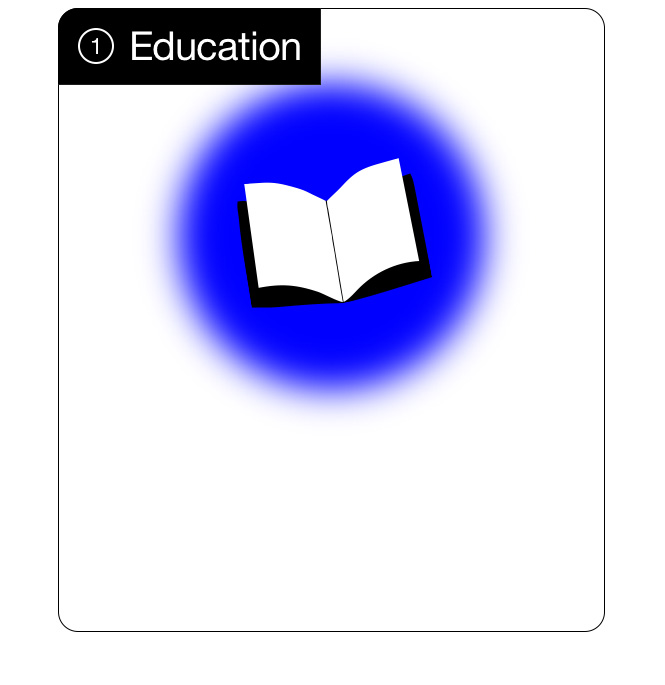 DESTA offers distance learning education, access to vocational training, acedemic advising, and more.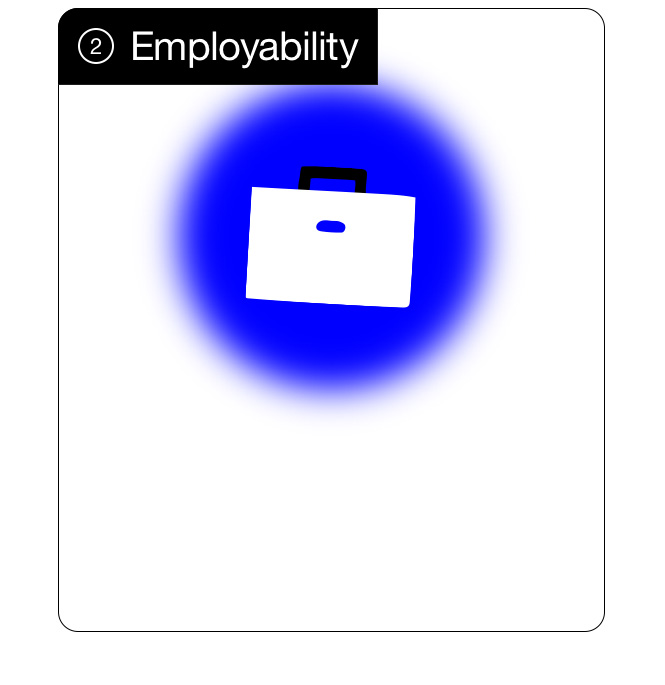 DESTA offers employment support through job readiness training, personalized career counselling, assistance with resume, cover letter writing and more.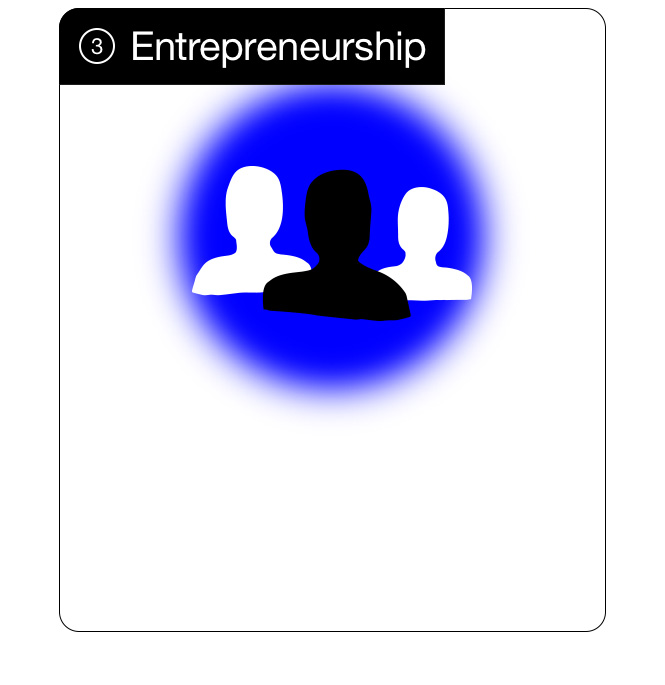 DESTA offers business courses, mentorship, access to business networks, networking events, accounting, marketing, and legal services.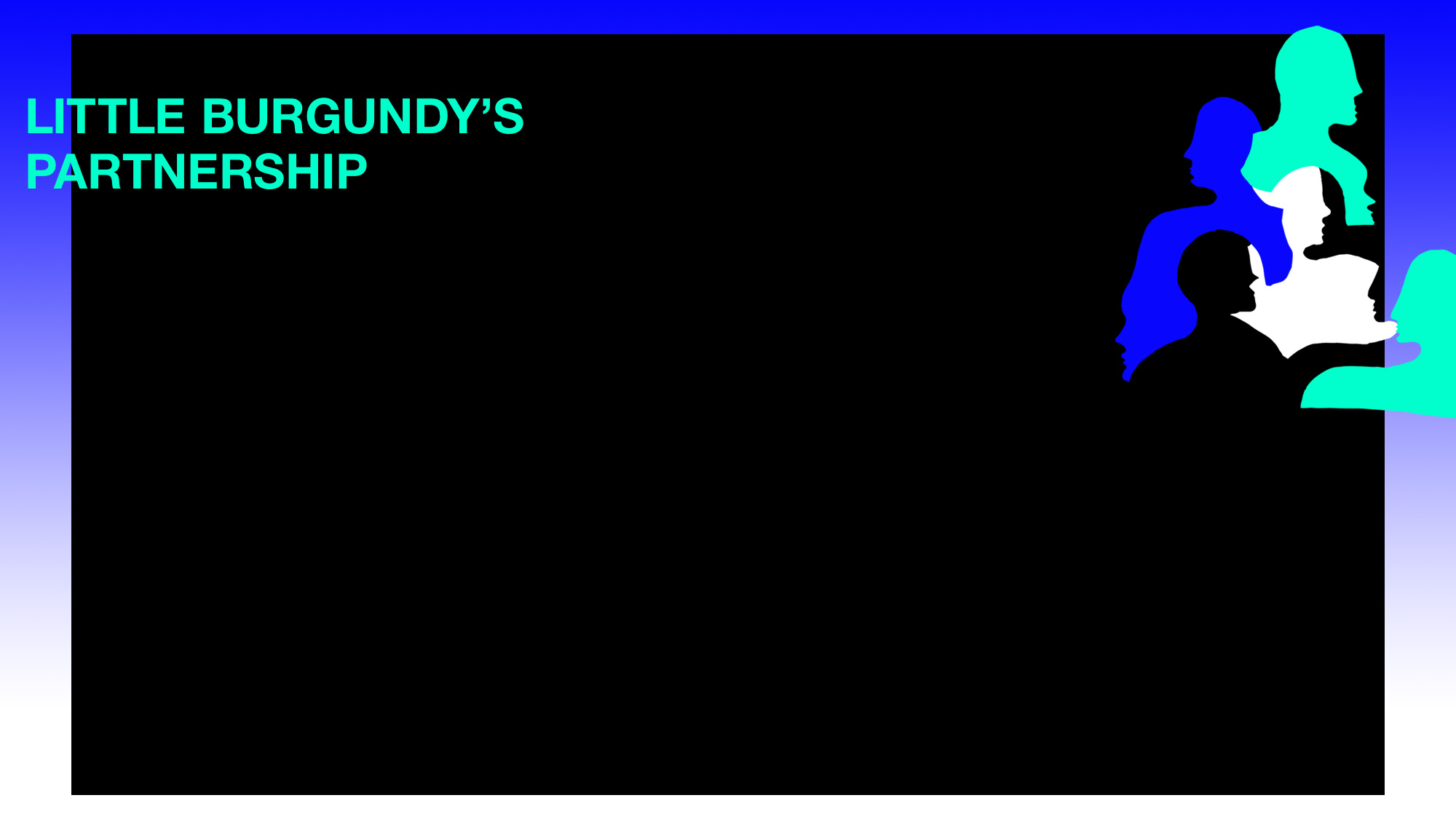 As a branded footwear and accessories retailer from Montreal, Little Burgundy takes pride in supporting the communities in which we operate. That's why we're so excited to be partnering with DESTA, an organization based right here in our namesake neighbourhood. Little Burgundy embrace DESTA's values and its mission to help young adults reach their full potential.
Here are some initiatives coming up in 2021:
Professional photoshoot and learning tools on how to build a successful LinkedIn profile

Zoom training by Genesco HR team ( Atomic Habits, Fierce conversations, etc)

Retail onboarding ( Zoom sessions on variety of career paths in the retail world)

Little Burgundy team providing 10 community hours/ employee for Desta needs

More to come